INSIGHTS
The 2023 American Opportunity Index is live!
This year's American Opportunity Index measures what companies do in new and deeper ways. Explore top takeaways and analysis of this groundbreaking data.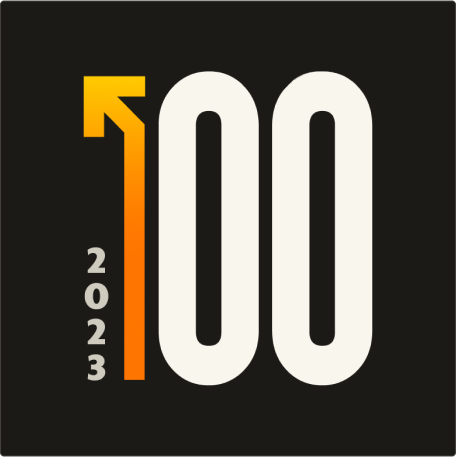 Discover the Top 100 Employers of Choice in 2023
Don't know where to start? Begin by browsing the 100 highest-scoring firms overall.
See the top 100
The only measure of employer quality to evaluate what really happens to workers at America's largest employers over time
4.72 million
career histories of U.S. workers assessed
396
of America's largest companies included
5 years
following the career trajectories of workers at these companies
How we build the Index
"At Chipotle, our employees are our greatest asset and we believe in investing in their careers by offering opportunities for advancement, as well as robust benefits that address physical, mental and financial health. Developing our people is paramount to running great restaurants and it is an honor to be the leading hospitality company recognized by the American Opportunity Index."
Brian Niccol
Chairman and CEO, Chipotle
"This quantification of employment outcomes has revolutionary potential for workers choosing where to apply, managers improving their performance and third parties evaluating social impact."
Oren Cass
Opinion Columnist, Financial Times
"Understanding how companies provide opportunity and mobility, as compared to their peers in corporate America, has been elusive territory to date. Having common benchmarks through this Index will allow companies to reflect on where they are strong and where they might focus more intentional efforts."
Laura Thompson Love
Partner, Grads of Life
"The American Opportunity Index makes clear the power and value of comprehensive education benefits programs that include offerings like no cost degrees, upskilling and reskilling programs, student loan repayment programs, and non-degree credentialing."
Dr. Jill Buban
VP & General Manager, EdAssist by Bright Horizons
"We are especially honored to be named to this important list that highlights opportunity, because this recognition is based on data driven outcomes and results, not just ideas and sentiment."
Dell Technologies
Explore employer spotlights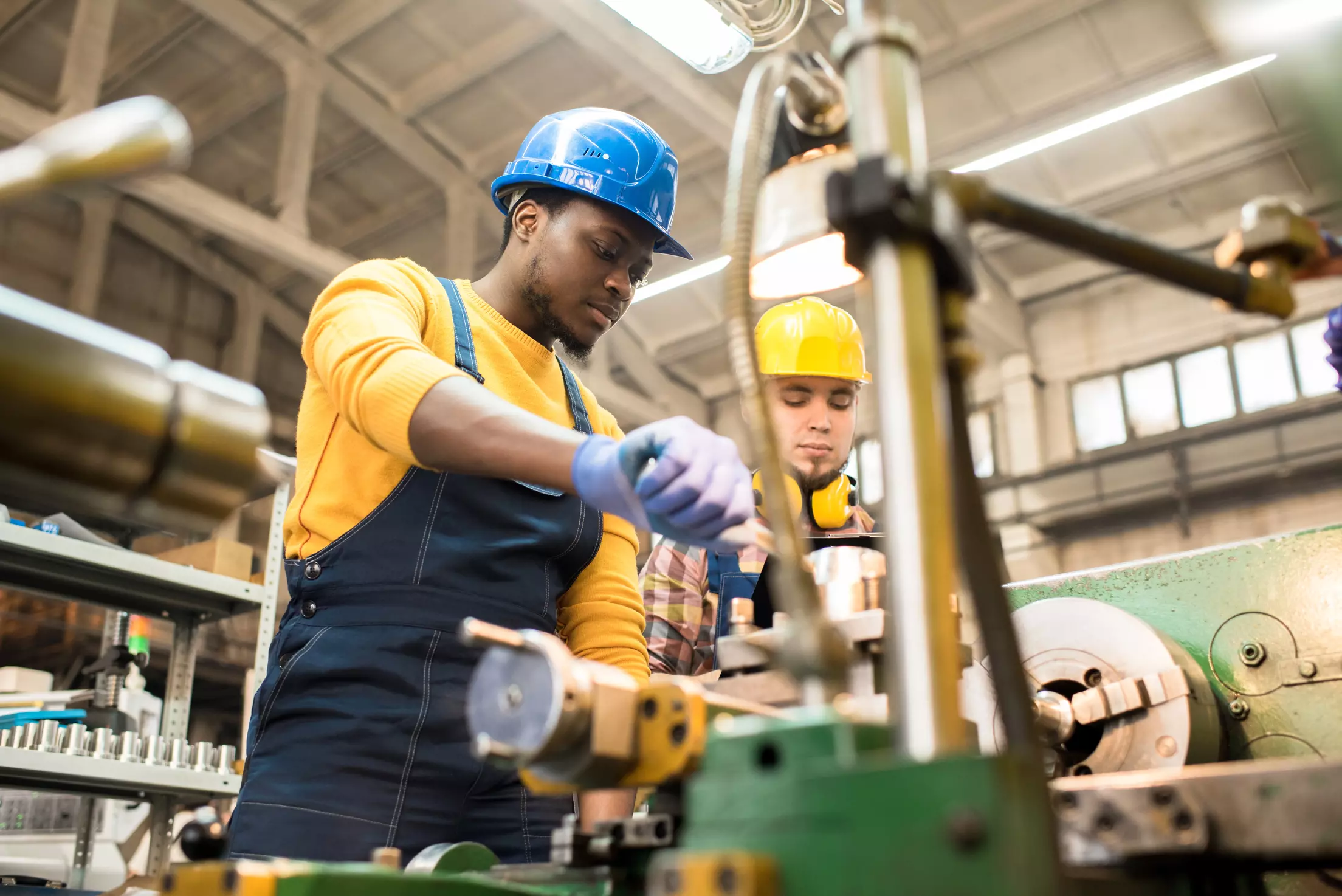 Addressing the absence of high-quality benchmarks
The American Opportunity Index was designed to fill a key void in the marketplace, equipping employers with new data to help them benchmark their success and flag areas for improvement.
Discover our vision